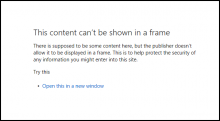 Live webcams are critical content elements for businesses of many types. Integration of appealing webcam images and live streams into a website has a significant impact on web traffic and increases customer engagement opportunities exponentially. With this level of importance, its critical that a live webcam feed is configured properly and appropriately to ensure its consistent operation and also minimize security risks to site users and the host site.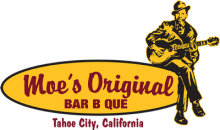 Moe's Original Bar-B-Que took North Lake Tahoe by storm this summer, adding a much-awaited new element to Tahoe City's wide selection of dining choices.
Tahoe TV/The Lake Tahoe Visitor Channel is proud to have had the chance to get to know Moe's and its proprietors and jumped at the opportunity to produce this feature segment of our "Grub, Grog & Groove" series.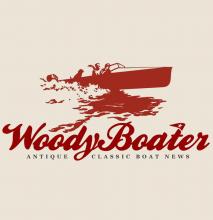 Lake Tahoe got a few more fans over the weekend during the annual Concours d'Elegance Wooden Boat Show held at Obexer's Resort in Homewood on Lake Tahoe's west shore. A live streaming webcam feed from Obexer's Marina, managed by Destination Media Solutions, has been embedded on the popular boating news website WoodyBoater.com (view the story at www.woodyboater.com).
Road and streetscape construction underway this summer in Kings Beach, and its impacts on vehicle traffic along Highway 28 (North Lake Boulevard), are now visible online and on mobile devices via a recently installed live streaming webcam, managed by Destination Media Solutions.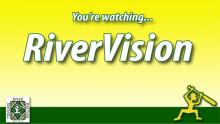 Thousands of rafters at Truckee River Rafting in North Lake Tahoe will launch their trip down the Truckee River a little more comfortable and informed this summer as a result of a new, customized Localvision® digital signage system installed recently. The system, created by local digital media specialists Destination Media Solutions, was created to provide rafters with important information and safety tips before they set out on the river.
Destination Media Solutions recently launched two new live streaming HD webcams, providing spectacular views to website, mobile and visitor channel viewers.